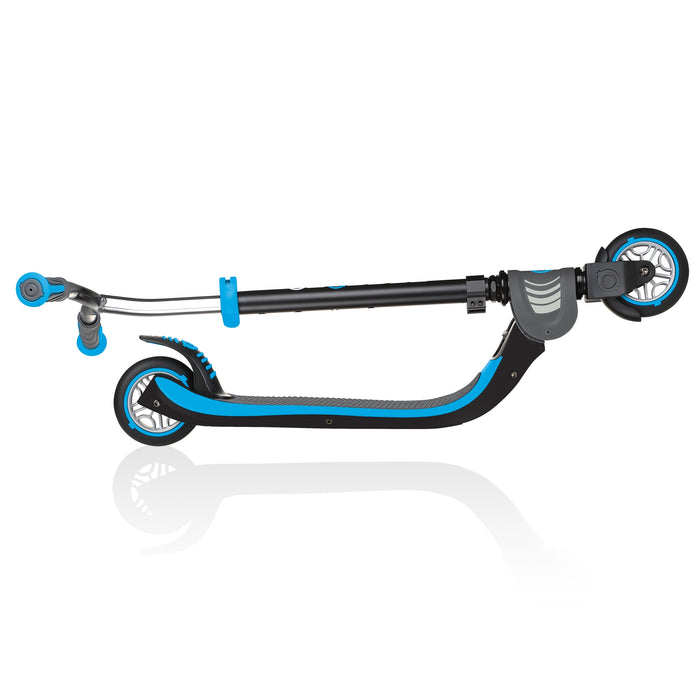 Globber Flow Foldable 125 Kids Scooter with Trolley Mode
Sold out
Original price
$158.00 SGD
Original price
$158.00 SGD
-
Original price
$158.00 SGD
Original price
$158.00 SGD
Current price
$118.00 SGD
$118.00 SGD
-
$118.00 SGD
Current price
$118.00 SGD
FEATURES
Strong 'Triple Deck Structure' with an aluminum core, composite deck and soft EVA deck.
Soft EVA deck reduces chances of cuts and bruises
Easy to fold with a single button push
Height adjustable across 4 heights. Height usable for kids 6+ (1.1m) to adult.
Very handy half-fold position which conveniently parks the scooter.