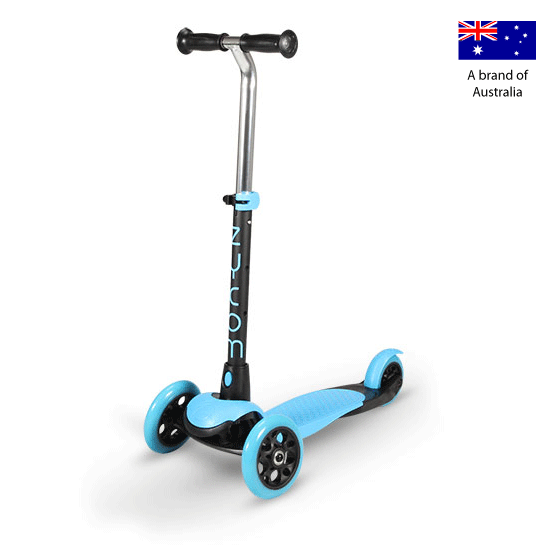 Zycom Zing Kick Scooter
Sold out
Original price
$29.90 SGD
-
Original price
$29.90 SGD
Zycom Zing Kick scooter
The Zycom Zing is the perfect first scooter specifically designed to help develop balance and coordination. With its unique self righting steering mechanism, wide footplate and height adjustable bar, the Zing makes learning to scoot fun! Zycom is a brand of Australia.
The Zing features a pivoting steering mechanism with self righting technology making it both easy to ride and great fun to lean and carve through the turns. The stable platform makes it easy for kids to learn to scooter.
The unique pivot steering system and low center of gravity make the Zing both fun and easy to ride!
The Zycomotion Zing is suitable for children from 3 years old up to children with bodyweight of 30Kg.
SPECIFICATIONS
Dimensions: L 55CM x H 67CM x W 26CM
Max. Rider Weight: 30KGS
Scooter weight: 2Kg
steering: Lean-to-turn type
Wheel: 120mm front, 100mm rear PU
handle bar: height extendable to 67cm, removable for easy storage
deck: nylon 4 inch wide low profile
Box size: 57 x 27 x 18 cm