Standard Shoulder Carry Strap for Kick Scooters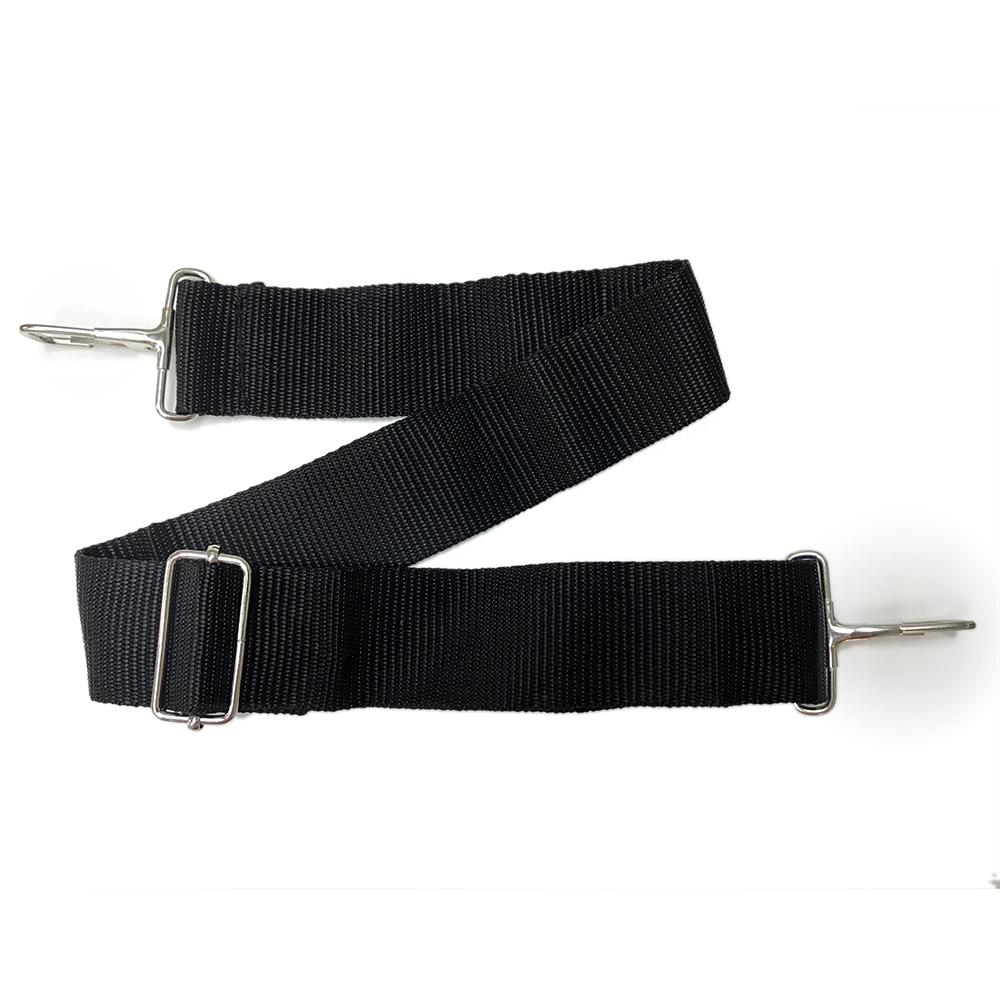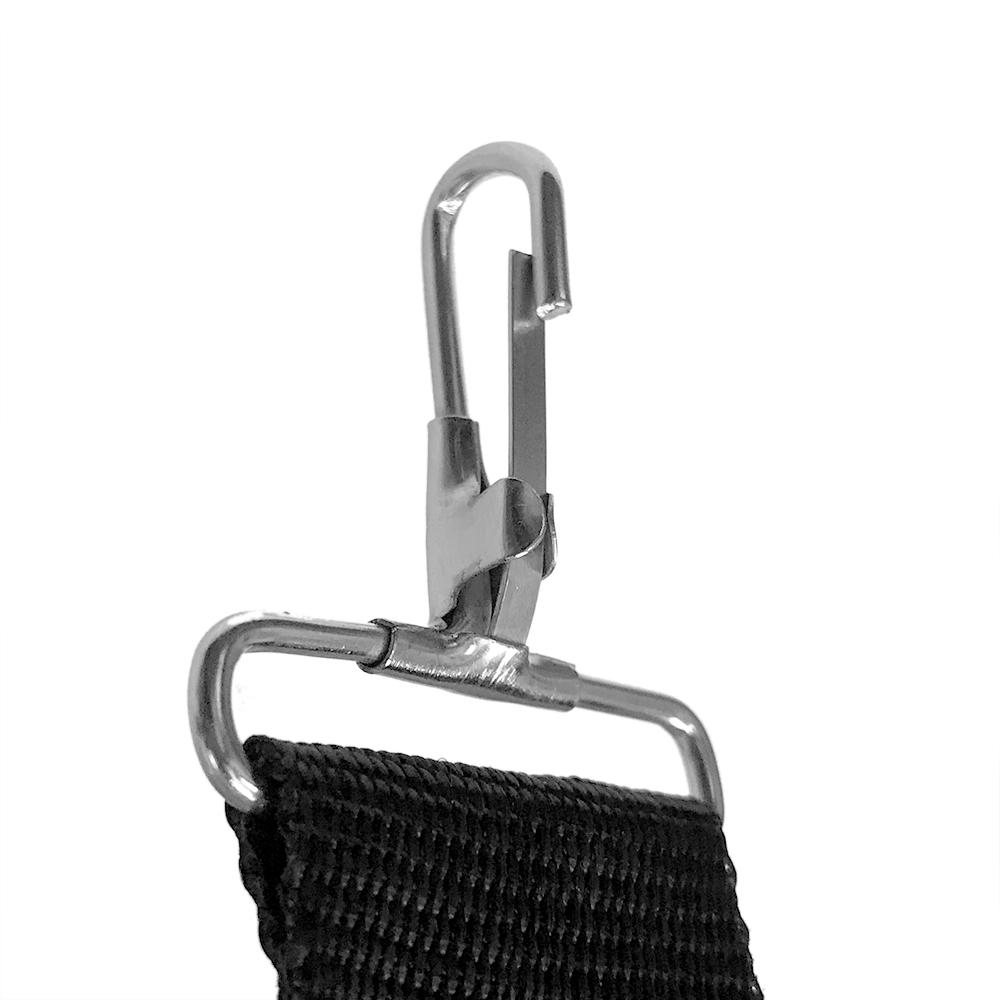 A handy shoulder carry strap which you can attach to your kick scooter. Unlike common straps with plastic snap hooks, this strap comes with stainless steel snap hooks which are much stronger, and can carry scooters up to 6kg in weight. The stainless steel adjustment buckle allows you to lengthen and shorten the strap effortlessly.
The strap snaps onto the attachment points on the top of the steering column and the head tube. Suitable for use with kick scooter with pre-installed attachment points.
SPECIFICATIONS
Material: Weaved polyester
Length: 35 to 68 cm
Width: 3.5cm